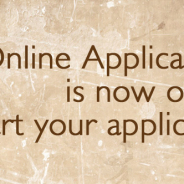 The online application portal is now open! Click below to begin your application.
read more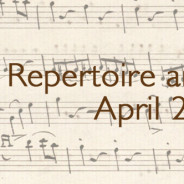 Accompaniment is always required when applicable. Each category requires 3 separate pieces. Classical Clarinet: Aaron Copland-  Concerto for Clarinet. [Beginning through measure 123] Robert Schumann – Fantasiestücke, Opus 73 (all three movements) A contrasting work of applicant's choice – not to exceed 15 minutes Please make separate tracks for each piece or song.  DO NOT put your name in the filename, label each file with the correct composition title. Please submit the repertoire in the order listed here. All materials...
read more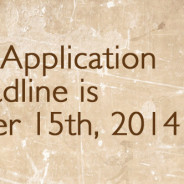 Electronic submissions and judging will occur in partnership with Acceptd™.  "Given Vandoren's commitment to the environment, this seemed like an obvious transition," commented Vandoren Brand Manager Andy Blanco.  "All submissions were processed online, eliminating the need for mailing, CD burning, and all that extra paper – waste we're happy to avoid." Time remaining for online...
read more
Vandoren Announces 2014 Emerging Artist Competition Winners Vandoren has announced the winners of the fourth annual Emerging Artist Competition.  The Vandoren Emerging Artist Competition (or VEA) is for clarinetists and saxophonists between the ages of 18 and 23 performing at the very highest technical and musical level.  Applicants applied in three categories: classical clarinet, classical saxophone, and jazz – either instrument.  Entries are judged by top artists in each field. Classical Clarinet: 1st: Taylor Marino – New York, NY,...
read more